JCP Services LTD
jcpservicesltd.org.uk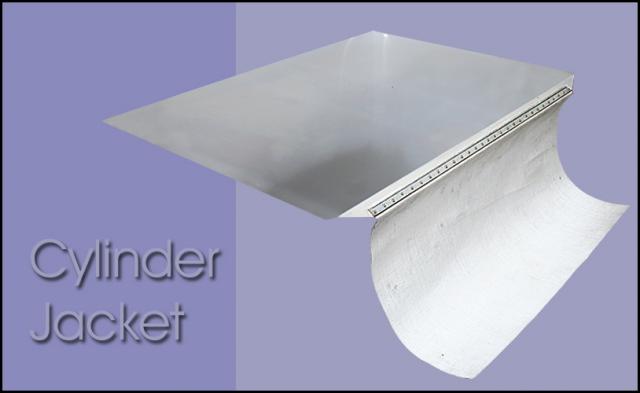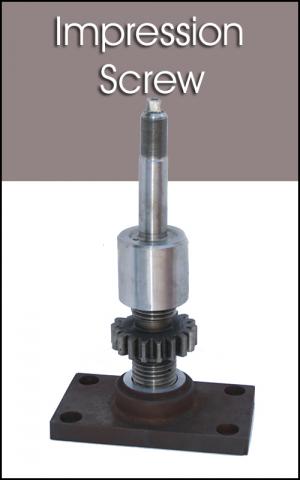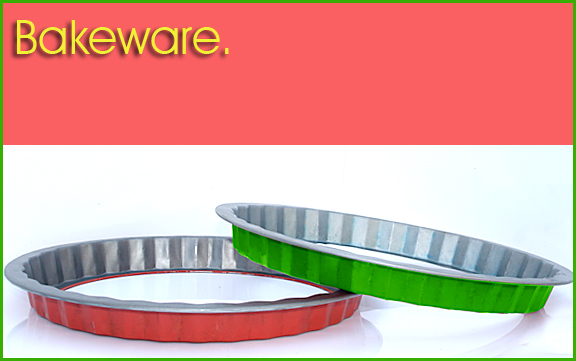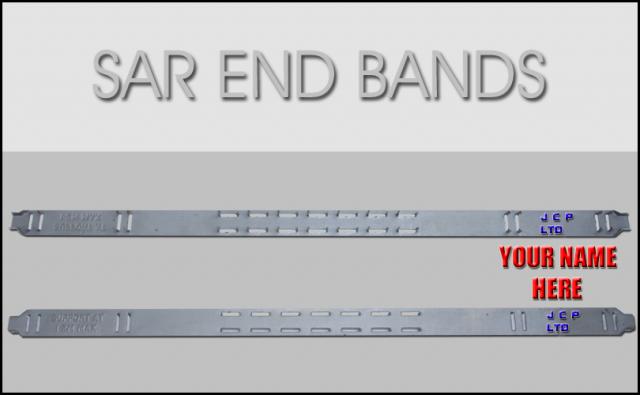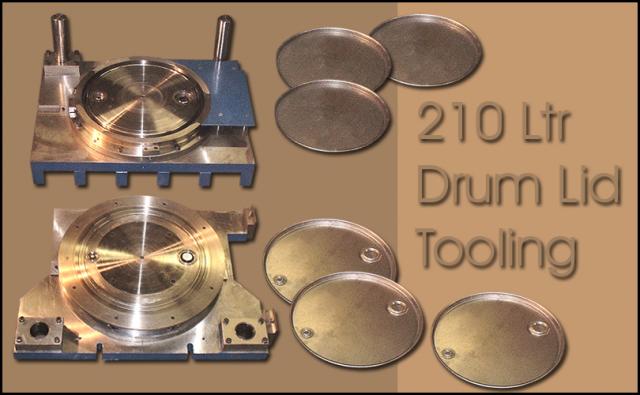 We are a company, based in West Yorkshire, with over forty years of experience in precision engineering and press tool manufacturing.
Our list of clients range from small, privately owned companies to larger corporations throughout the UK.
We specialise in the manufacture of press tooling, and also offer a press work division for stamping a wide range of components.   
Specialising in a 210 ltr drum top, JCP have, over the years, produced a wide range of bases, rings and lids for components such as paint tins and aerosol tops.
JCP Services produce precision parts for both power and printing presses. cams, screws, cylinder jackets etc.
We have many years experience in producing press tooling for bake ware, i.e. cake tins, meat dishes etc.
We are currently producing End Bands and Nail Plates
for scaffold board companies.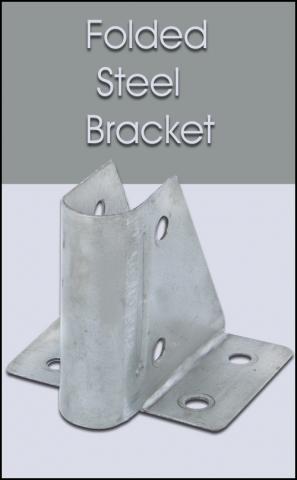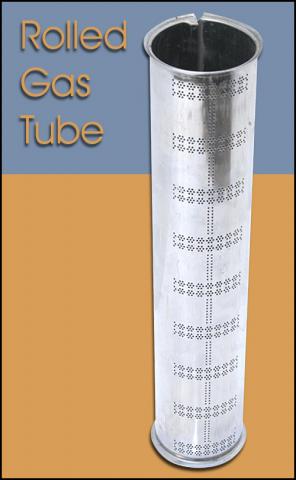 End bands for scaffold boards. Please see our pressings page for more designs and details.
John operating Harrison VS450 CNC
Double-click to edit text, or drag to move.
Double-click to edit text, or drag to move.