JCP Services LTD
Where size matters!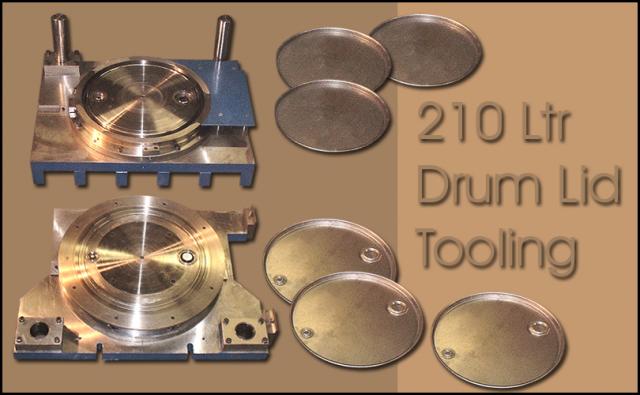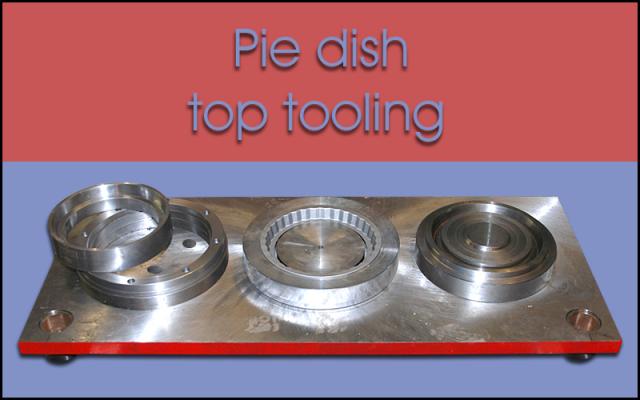 A collection of various tools that we have manufactured for our clients.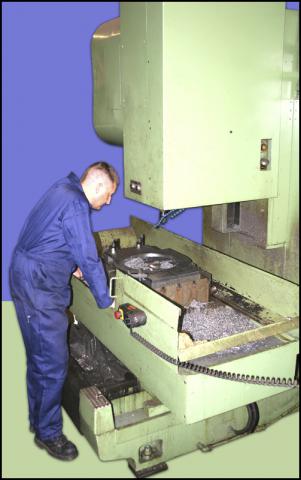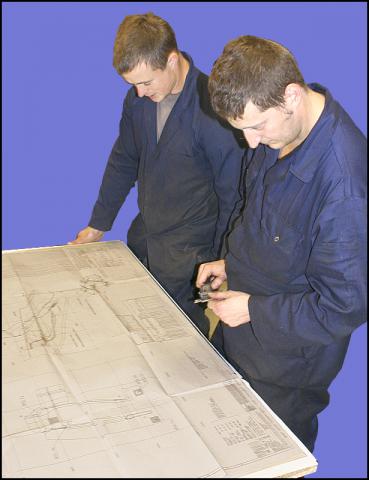 From technical drawings, Mathew and Jay discuss a method of works which includes calculating the amount of time and materials involved prior to quotations.
Far Left; John is programming the wire eroder before commencing with operations to produce a progression tool die.  
Above; Carl is testing a fan housing clenching machine manufactured by JCP Services Limited for one of their customers.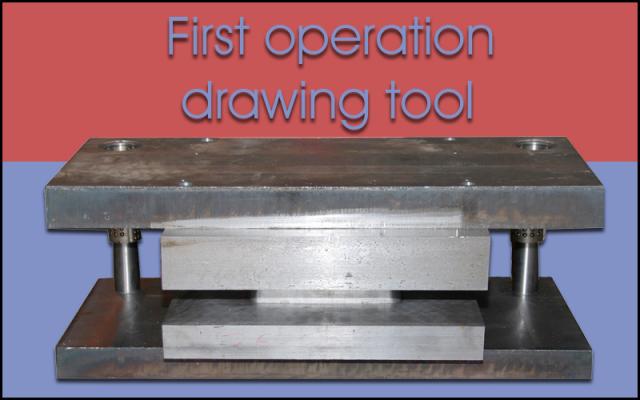 JCP
           SERVICES LIMITED
                   FOR ALL
                     YOUR
                  TOOLING 
                      AND
            STAMPING NEEDS
Above;
A clenched fan housing
component.

A simple multi slot die used in progressive tooling for manufacturing stainless steel cable ladders